Regular price
Sale price
$15.00 USD
Unit price
per
Sale
Sold out
Book Keeping Log For Small Business: Simple Sales Order Tracker Log book To Keep Track of Your Customer Purchase Order Forms for Small Online Business | Just a Girl Boss Building Her Empire
Order Log Book For Small Business!
With this simple order log book you can easily keep track of your daily business activities.
Features:
✔ Perfect and comfortable size 8.5" x 11" (big enough for your writing)
✔ 150 pages
✔ Premium matte cover design
The Page Contains:
✔ Order Form: Date, Order Number
✔ Customer Details: Name, Address, Company, Tel, E-mail
✔ Order Details: Item (description), Quantity, Price, Total Price
✔ Shipping Details: Shipping Method, Tracking No, Discount, Total
✔ Section for Notes

This simple Order Log Book offers premium quality, fashion focused design that will look as good as it feels and performs.
Get Your Copy Now! It's Guaranteed To Love!
Share
View full details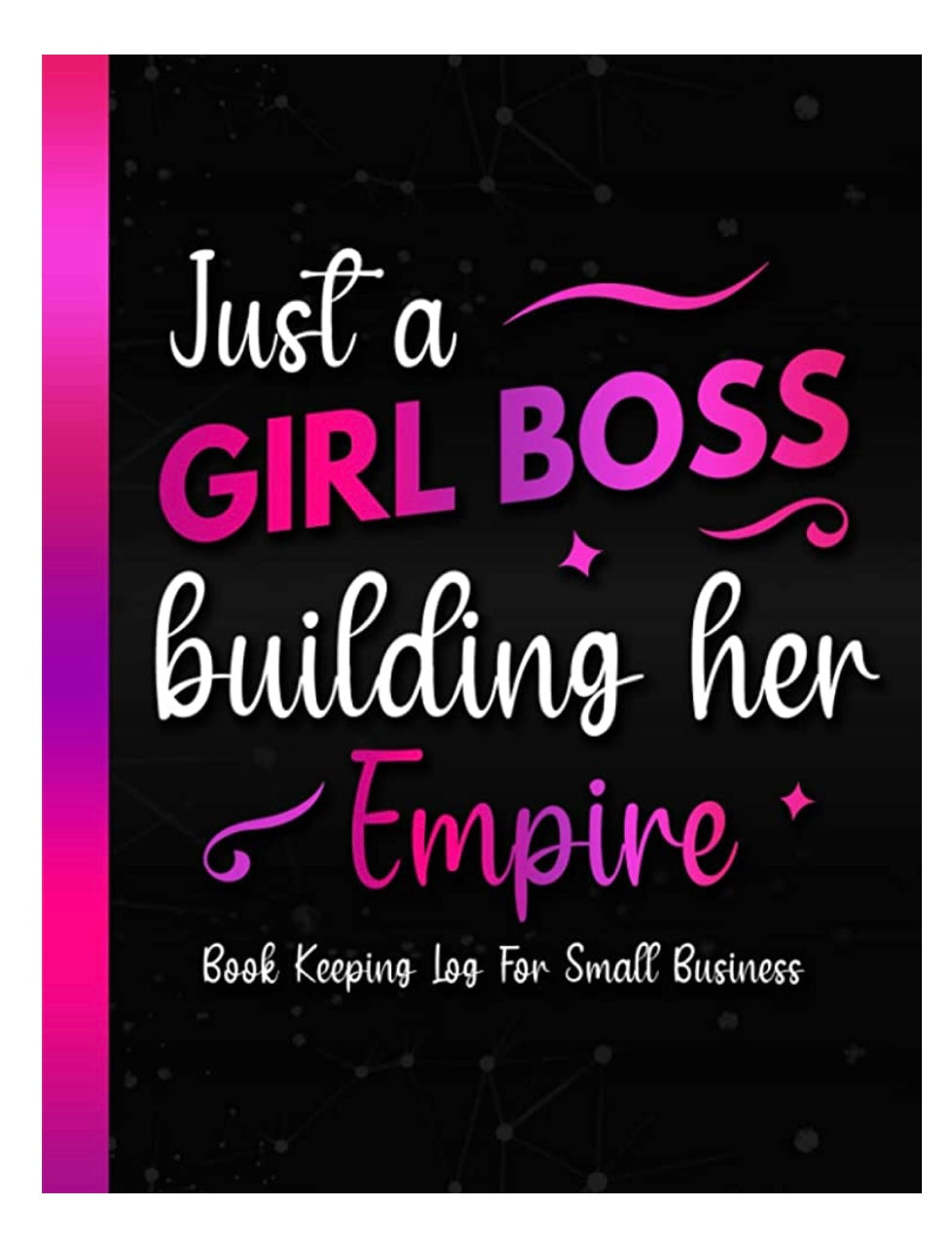 Cannot wait to use my book
This book was exactly what I needed, and what I was looking for as a small business owner, who is still trying to build and brand my business and keeping track of inventory and supplies is very important and very well needed. Cannot wait to buy me another one between now and the future so please keep these in stock, and if they were to ever discontinued, send me to the next black owned business or vendor, who sells these. Because this is perfect for a beginner, moderate, or even an expert business owner, who needs to keep track of everything.
I love my girls with goals box 📦
I'm innnn looveee you are the one honey keep up the great work and my favorite is the prayer book it's beautiful